Excerpts below from May 16,2016 Oxford Eagle article by Stephanie Rebman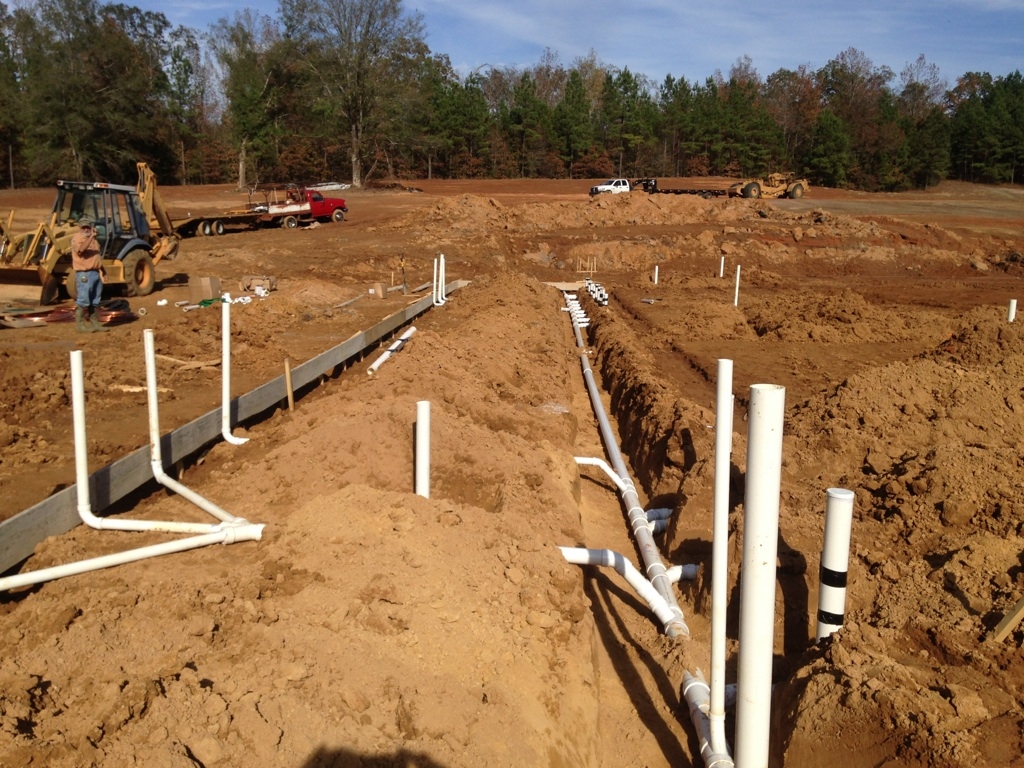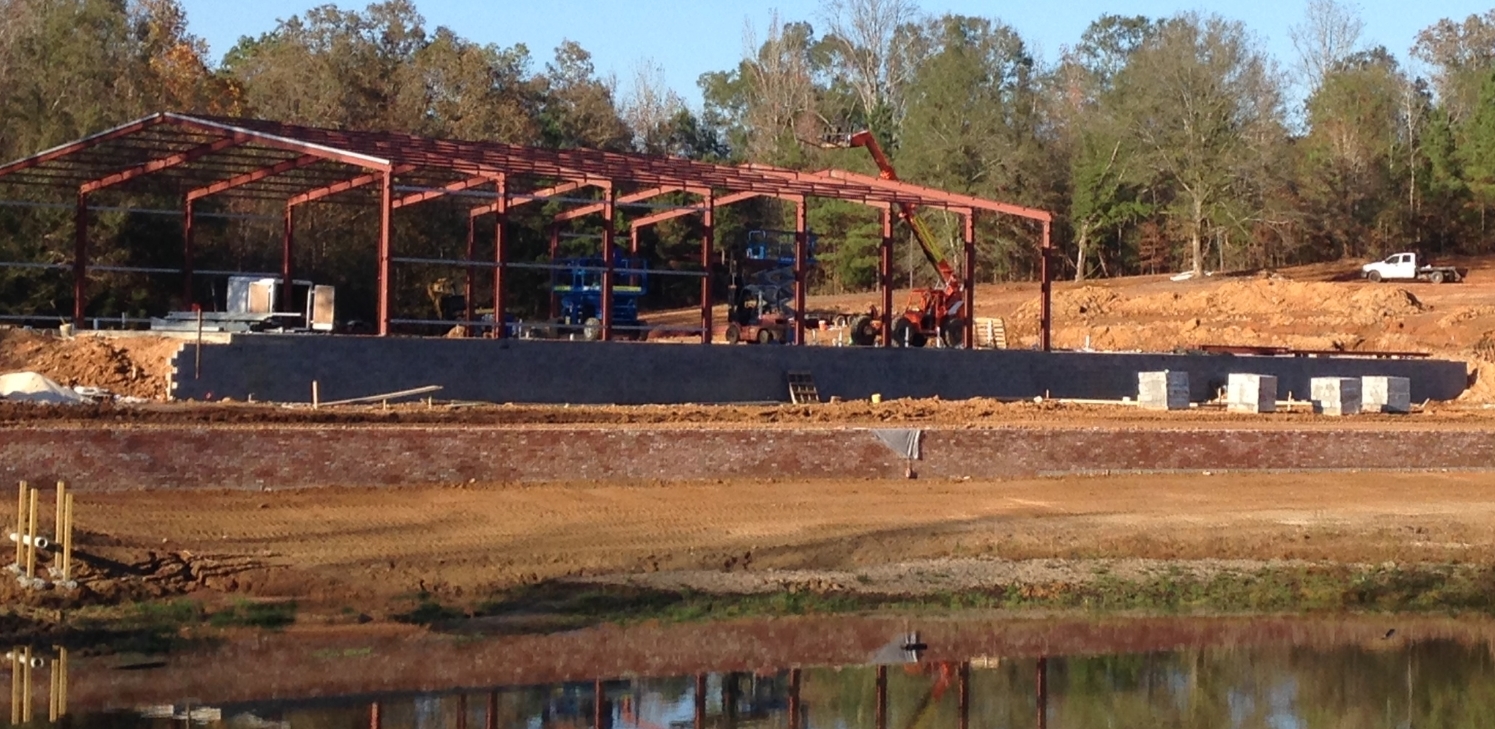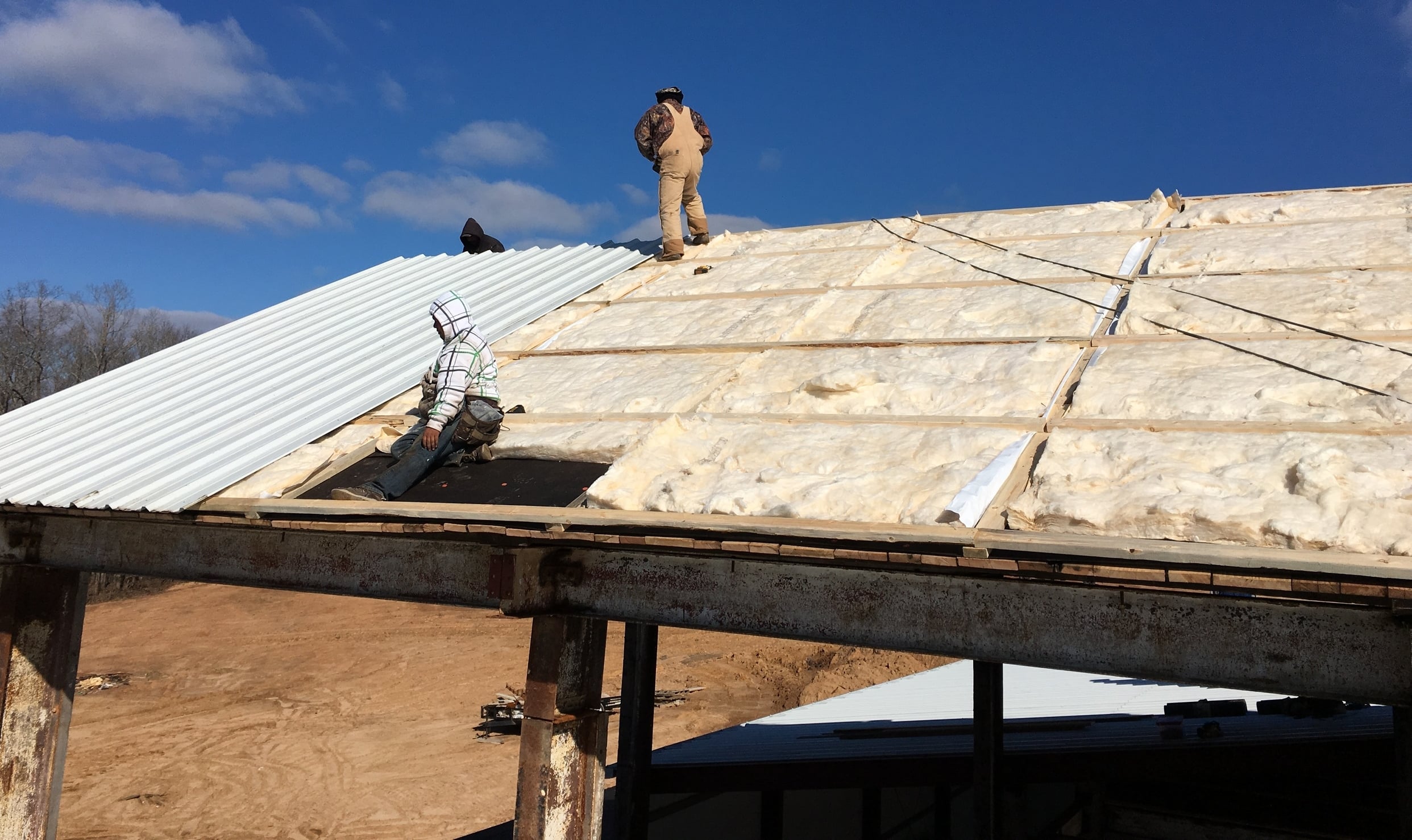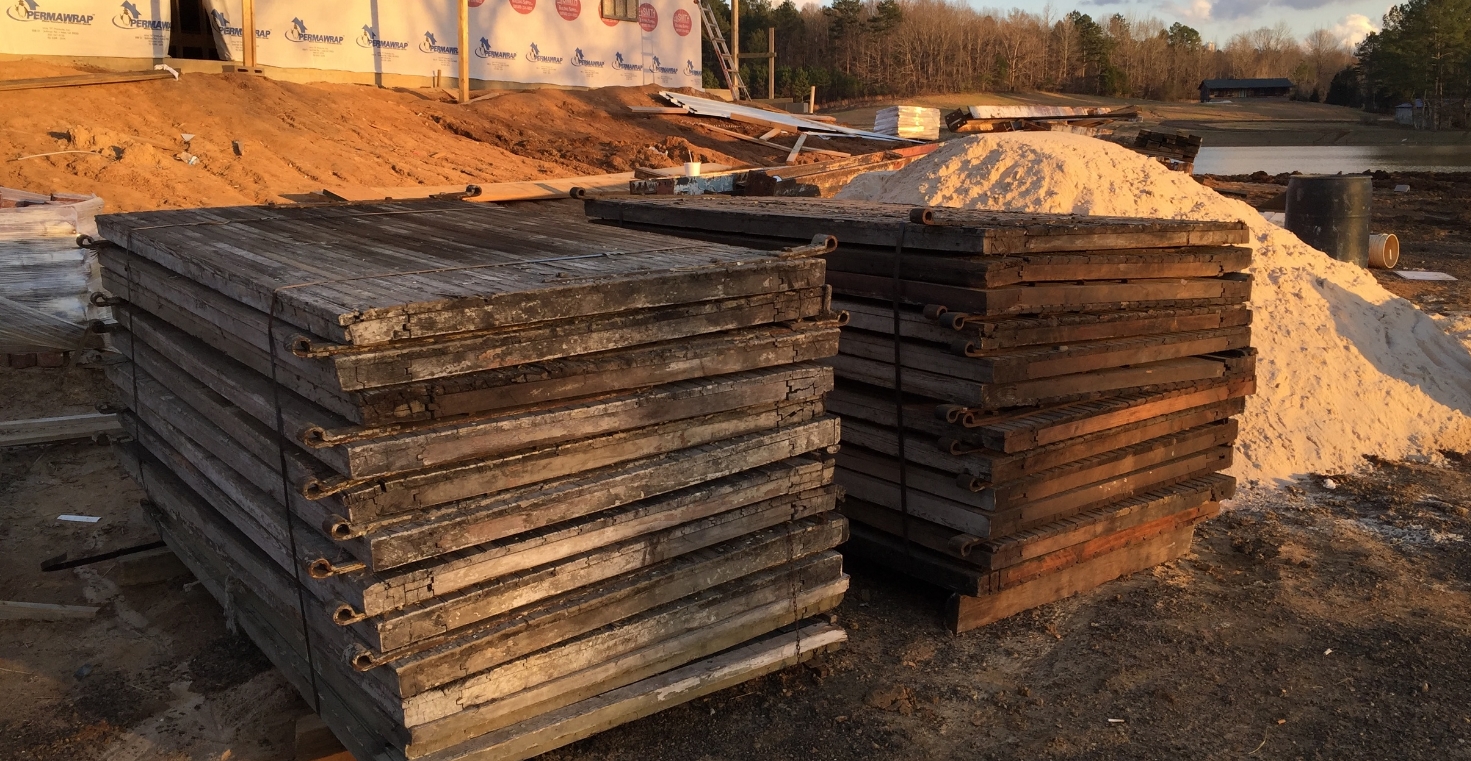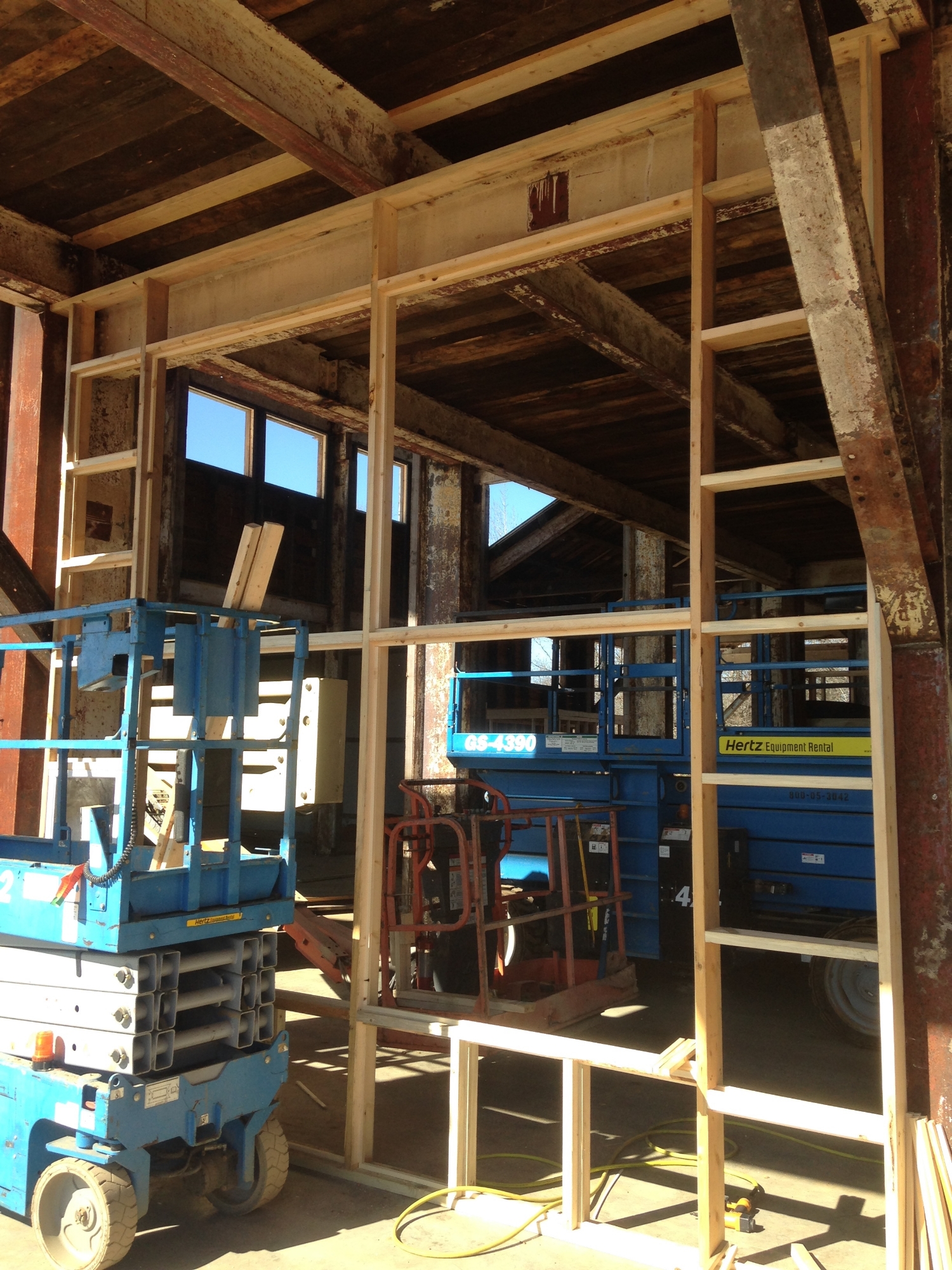 One of the owners of the Jefferson is Tom Green III. Tom, who grew up in West Point, is no stranger to renovation projects. He has a property in Byhalia that hosts weddings and he has been renovating homes since he was a teenager with his first projects being an old church and a dogtrot house. "My father used to tear down old buildings when we were kids growing up," he said. "There was an old Stovall house in Clay County that was 150 years old and somebody gave it to my dad to tear down and he said instead of tearing it down we were going to move it. We moved it 15 miles out into the country and put it on a hilltop."
The carpenters said to tear down the house, but his dad said no. After about a year of the house just sitting there, Green decided he would fix it up. He worked on it after school and during summer breaks for five years. "I didn't have much patience as a kid, I used to have a hot temper," he said. "But when I started having to cut sheetrock at an angle to fit a perfect wall, and put lumber that was not actually straight, from being old, it just taught me a lot of patience. I learned a lot from that."
Repurposing materials
He went through some more renovation projects and also created a house out of a barn. The projects gave him some practice using what he had laying around from old projects or what friends gave him.
"The neat thing about this building here is we are using up things we have been saving for years," he said. "We have slate roofing in part of the building here on the inside that I can remember as a kid my father making me move it from one side of the warehouse to another side."
Other unique reused items at the venue include
Old 1800s cotton warehouse doors out of Danville, Virginia
Windows came out of a textile mill in Pelzer, South Carolina
Old brick came out of a federal compress cotton warehouse in Covington, Tennessee
Steel beam structures came out of Danville, Virginia
Roof decking came out of Pennsylvania. The decking used to be vinegar vats that they used to make apple cider vinegar.
Maple floors came from of a textile mill's production floor in Danville, Virginia
Other flooring is antique heart pine
Chandeliers came out of a church in Memphis, Tennessee
About 10,000 bricks around the building say Oxford
The exterior part of the building came from a temporary building at the Nissan plant in Canton. They went and took it down and put it back up. The top is all white and it's insulated all the way around with a wood grain texture on the outside. It took 10 days to take it down, two weeks to concrete it and put it back up.
Other features that aren't necessarily reclaimed are a brick sidewalk along the 8-acre lake, 60 crape myrtles lining a driveway to a lot that fits more than 400 cars and a stage and archway that was modeled after a Hallmark movie.
- See more at: http://www.oxfordeagle.com/2016/05/16/the-jefferson-set-to-open/